Printing & Branding Options
Printing & Branding Options

We pride ourselves of the service and high quality print we offer while making process of buying from us an enjoyable experience as it should be .

When you contact us you'll soon realize what we mean by service which is not only providing you with the right care but meeting your needs .

Before printing starts we will normally send you a design of the clothing to ensure the branding is how you expect it be .

The Printing & Branding options we offer include the following below that can be used with any clothing completed within +/- 1 to 2 days:
• 20 cm Numbers on the back of the Shirts
• Small Numbers on the Shirts & Shorts
• Team Name / Sponsor Name or Company Name
• A4 size Printed Logo
• A5 size Printed Logo
• A6 size Printed Logo
• A6 size Embroidered Logo
• Netball Positions on the Netball bibs
Below you'll see an example of the Kappa Zexes Kit in White/Navy color including an A6 size printed logo on the left chest and 20cm numbers on the back.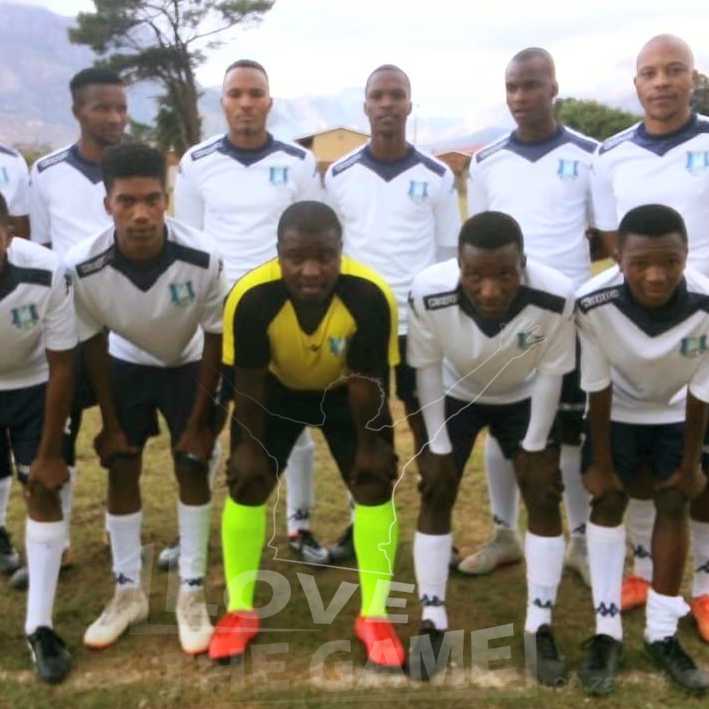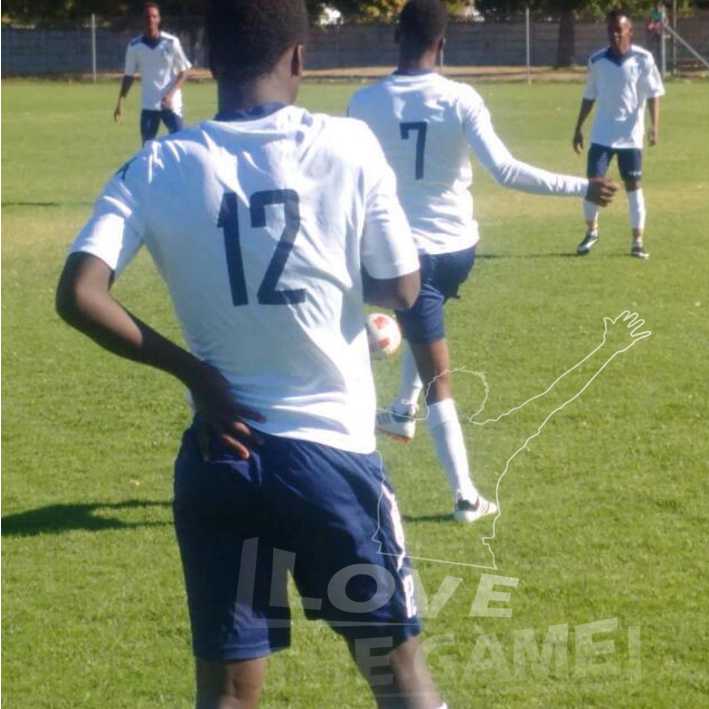 Once you've decided on the printing you'd like all you need to do is let us know and we'll be happy to send you a picture of what your clothing will look like with the printing. We are happy design & create a new logo for you if you don't have one for your club & team , all of this is FREE which some companies will charge you over R400 !

Here is a simple step by step guide of how it works.

1st Step: before you place your order decide what printing you'd like, for example:
• your A5 size logo "Virgin Mobile" printed in the front center of the shirt
• a number on the back of the shirt "96"
• personal name above the numbers on the back "MyName" in Arial font and White in color

2nd Step: we'll send you a mockup picture of the clothing and quotation

3rd Step: when payment is received the project will begin


See some more examples of clothing we have printed over the last 10 years :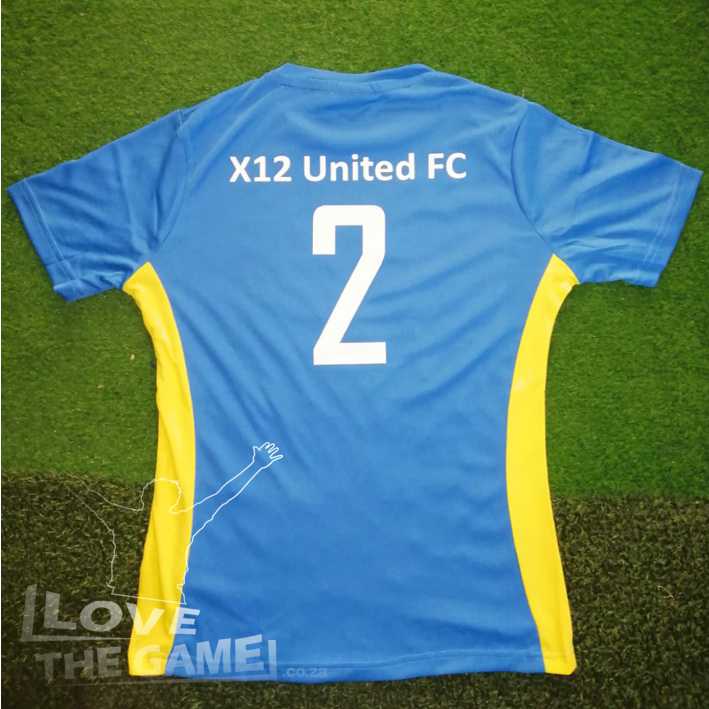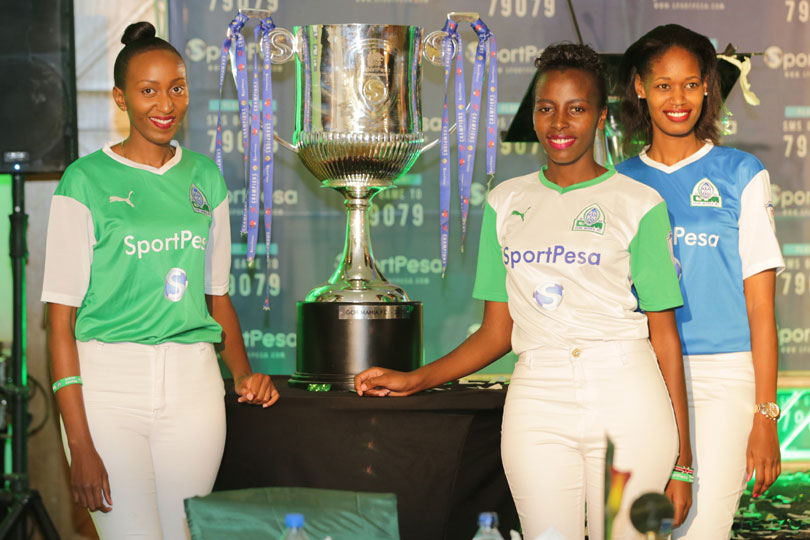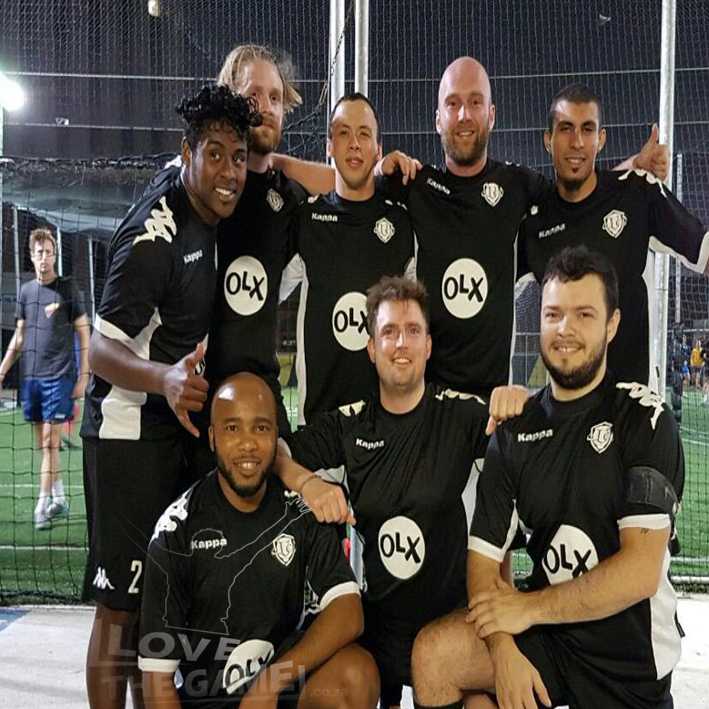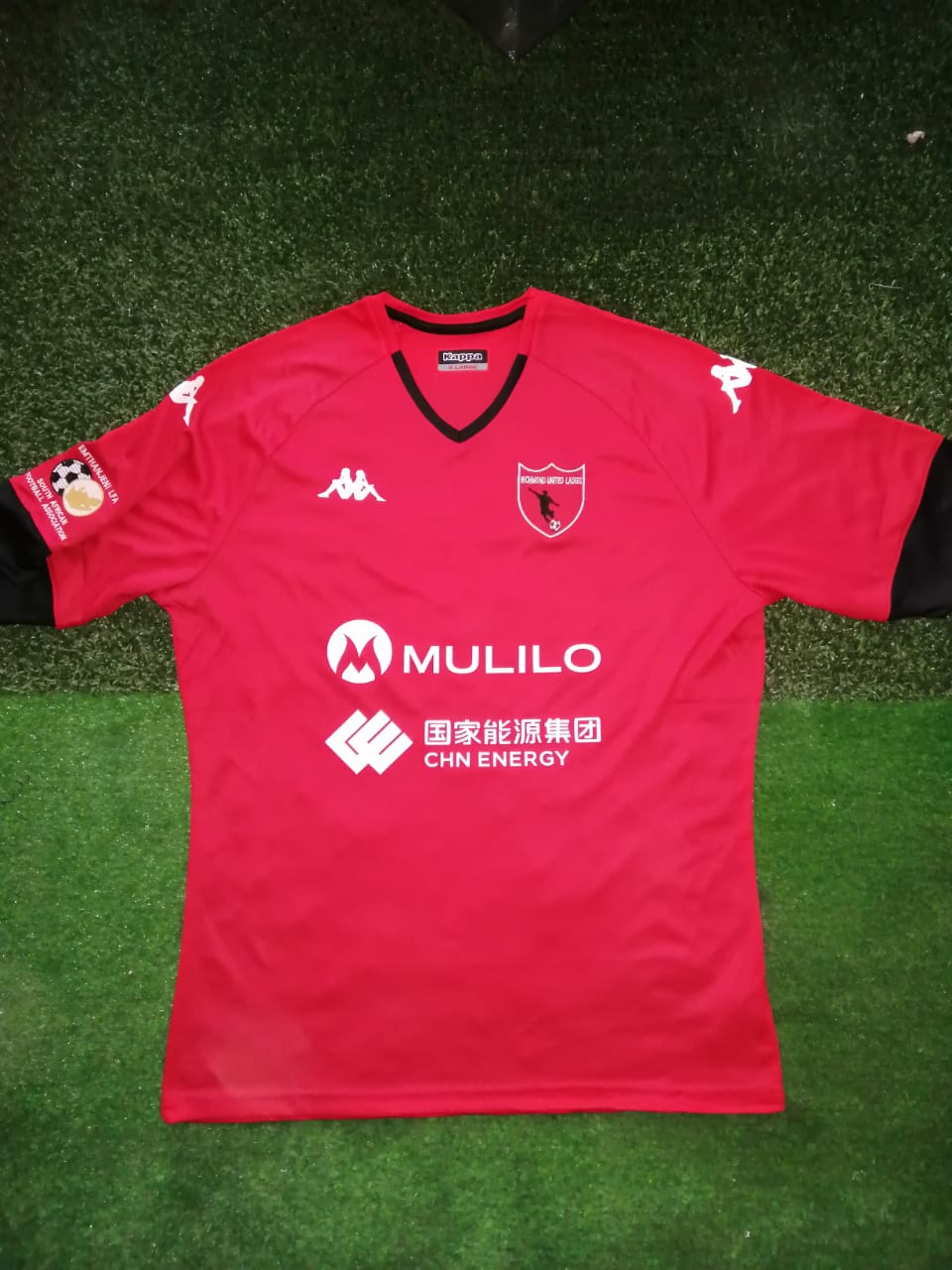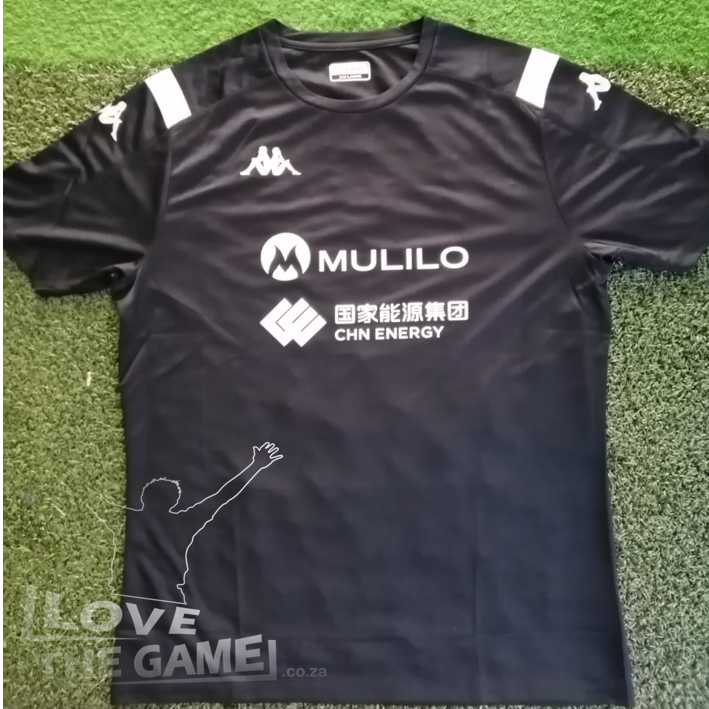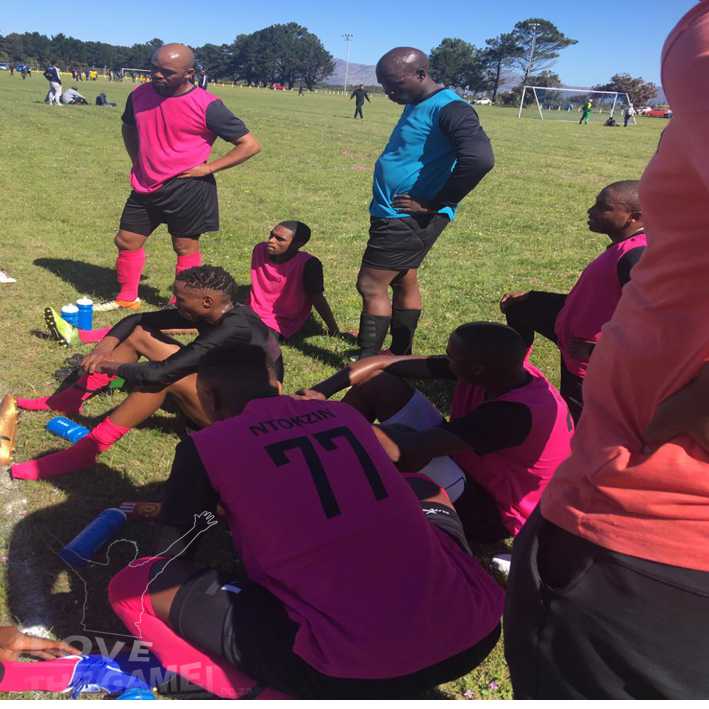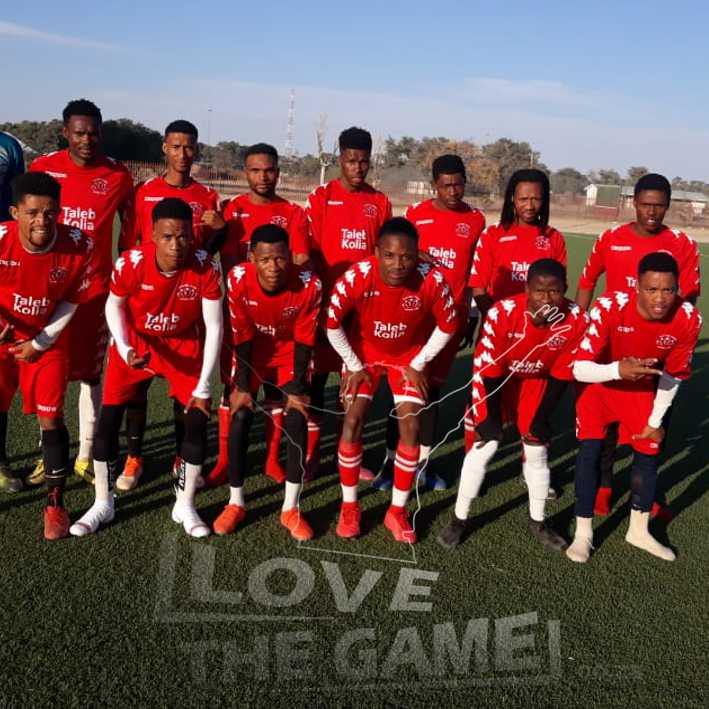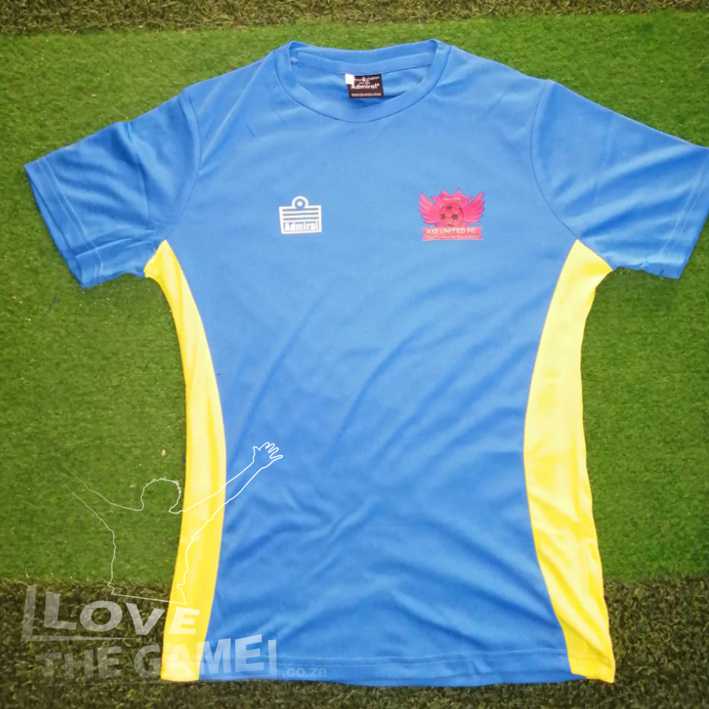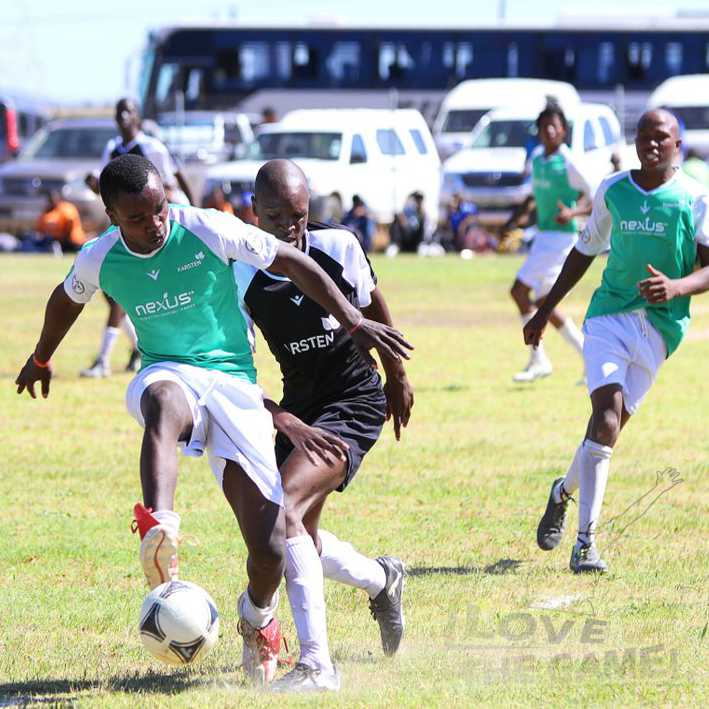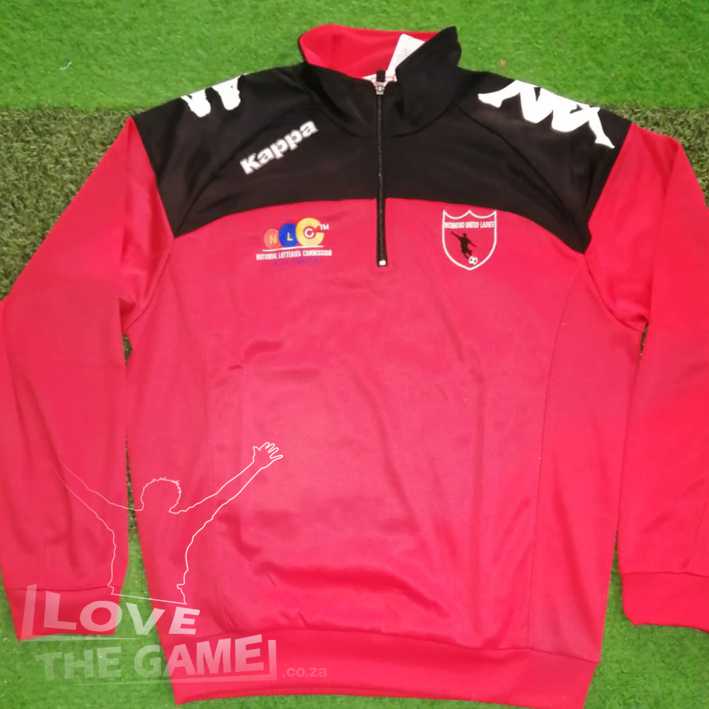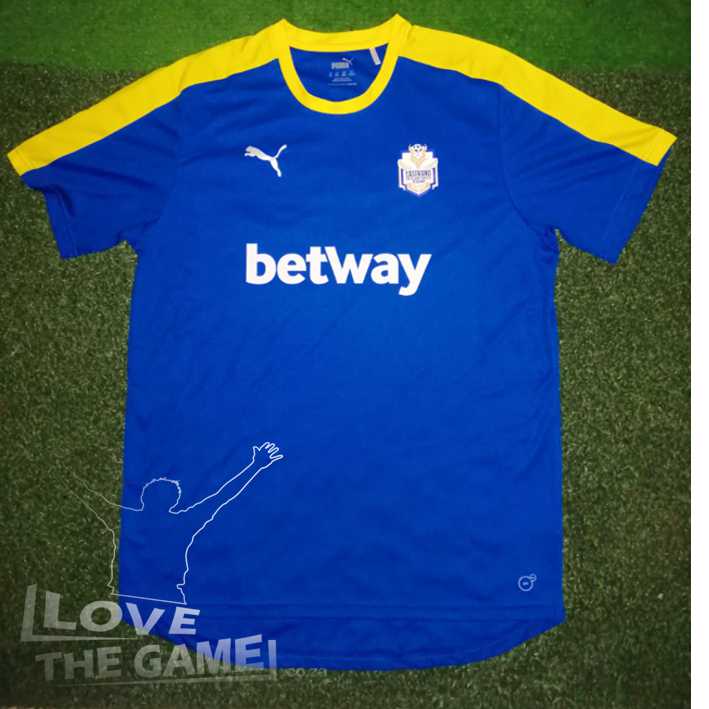 We looking forward to meeting you , feel free to contact us for a free quote or you welcome to visit us at:
no.15 Clarkson Street, Strand 7140 .
021 8454076 / Whatsapp 0606534360